The Department of Natural Resources announced that it will allow one walleye to Winter anglers on Lake Mille Lacs for the 2017-2018 season. There are no bait restrictions, with a limit of one Walleye 20-22 inches or one longer than 28 inches. Need some ice fishing tips and tricks? Get them from the best: Ice Fishing Walleyes with Babe Winkelman's Good Fishing [VIDEO] and remember - "We Move To Where The Fish Are".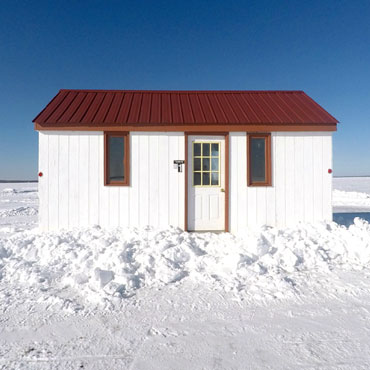 We offer 32 deluxe ice fishing houses for rent, sleep from 2 to 8 people with clean bunks, table and chairs, full-size cooking stoves with ovens, rattle reels, gas lights and carpet. Some fish house rentals have bathrooms inside, others have heated Satellite facilities nearby.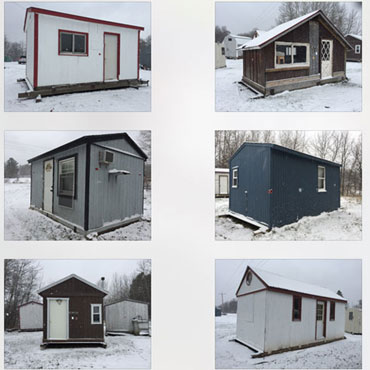 Terry's is happy to take care of you and your ice fishing fish-house. We'll move your house when you want us to, and take care of the heat and holes too! You won't find better service or better roads.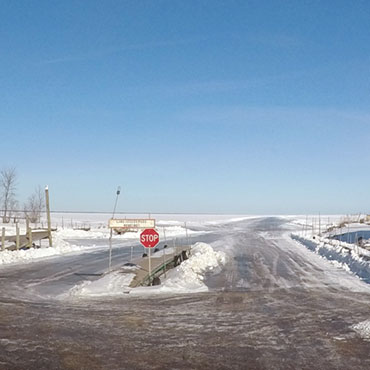 We offer wide, plowed roads to the mud flats with easy off-highway access, Free car starting, Private Ice Fishing Fish-House storage, construction services and convenient Satellite facilities on ice.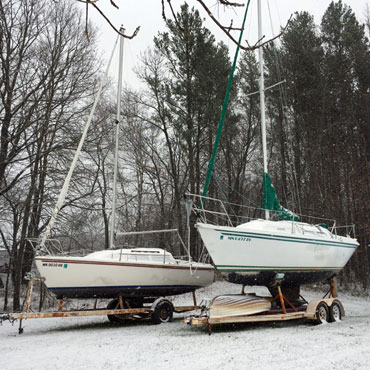 Our dry storage service is available year-round on our property in the Winter or the Summer seasons. Call Terry at (320) 692-4430 for availability, rates and pricing. We accommodate Sail Boats, Fishing Boats, Pontoons, Wheel Houses, Trailers & more.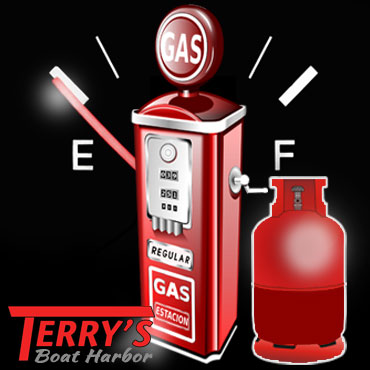 Propane is a hydrocarbon (C3H8), also referred to as liquefied petroleum gas, LP-gas, or LPG. Refills available at Terry's Boat Harbor. We also sell Gasoline for Boat Engines at our commercial fueling dock.